Our team recently refinished hardwood floors at the W Hotel in Dallas. The owner of the condo has a previous tenant who scratched the floors in certain areas.
Hardwood Floors Fort Worth came in and sanded down the floors to remove all the wear and tear. Once the floors were sanded, we allowed the customer to pick a stain color.
As you can see from the pictures below, the floors turned out great!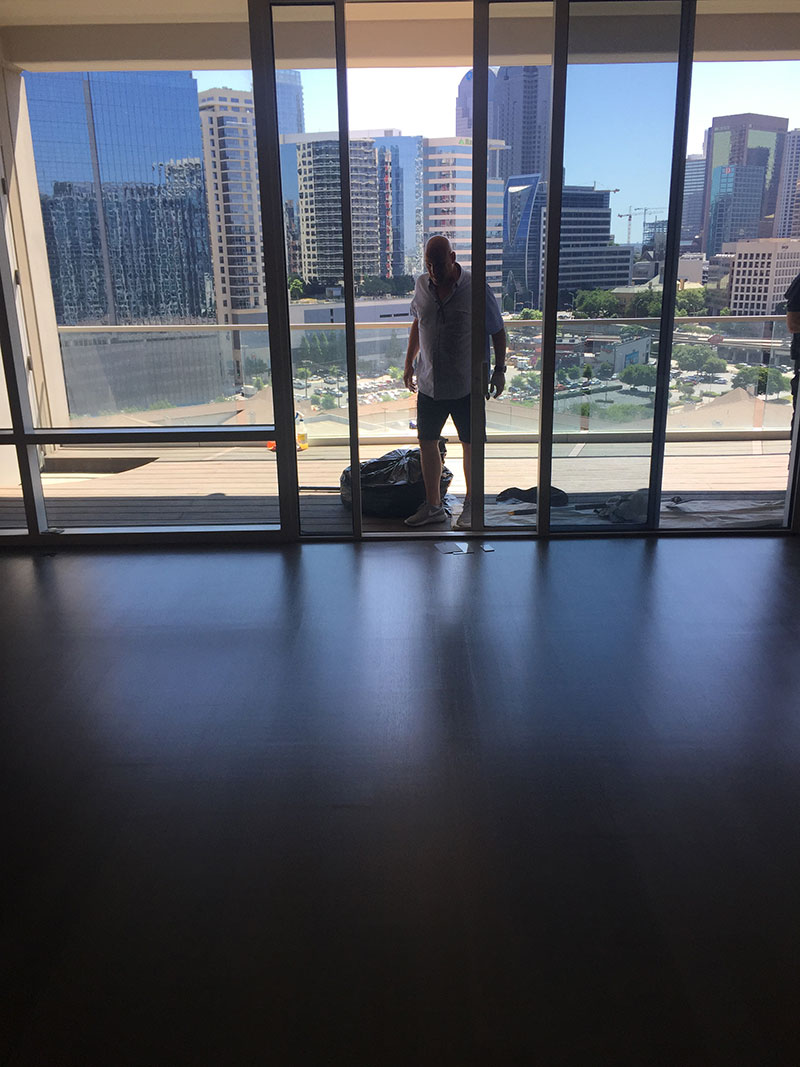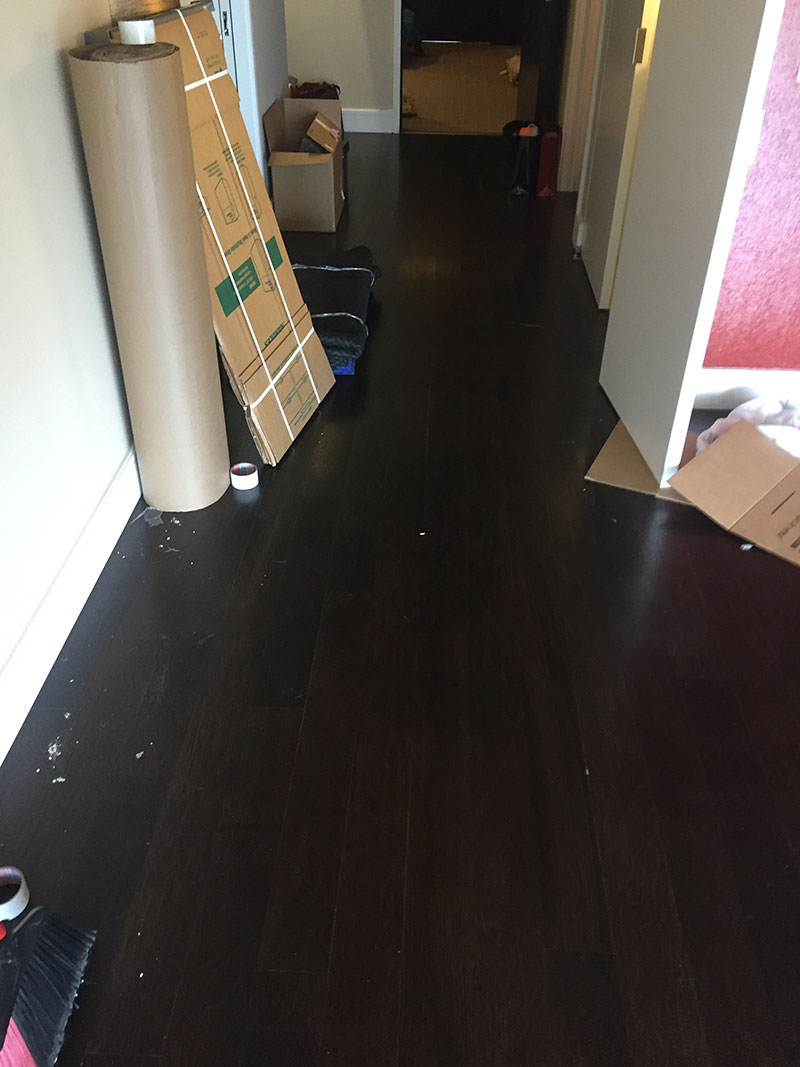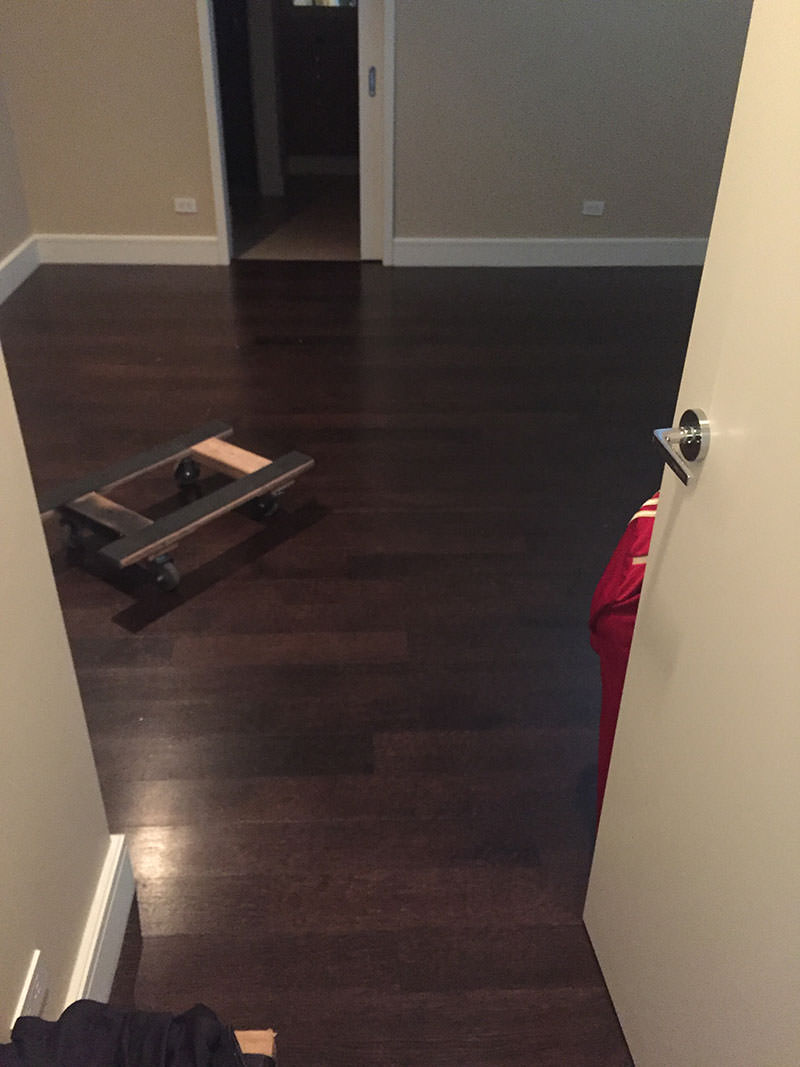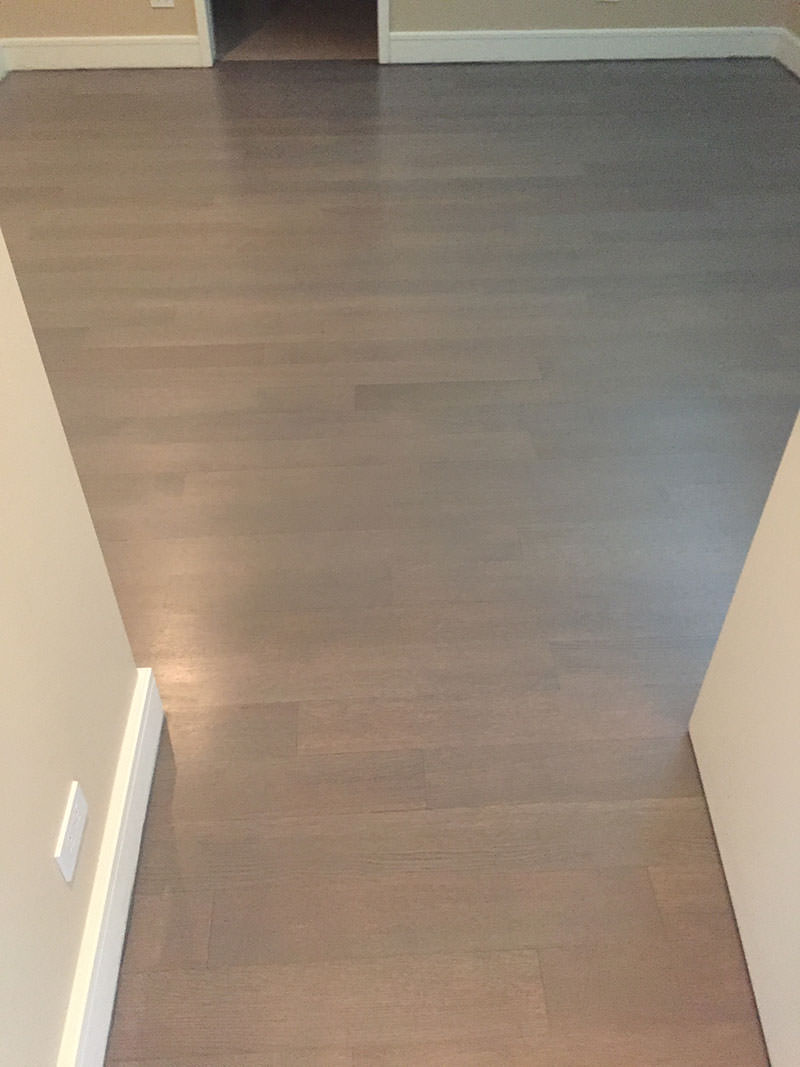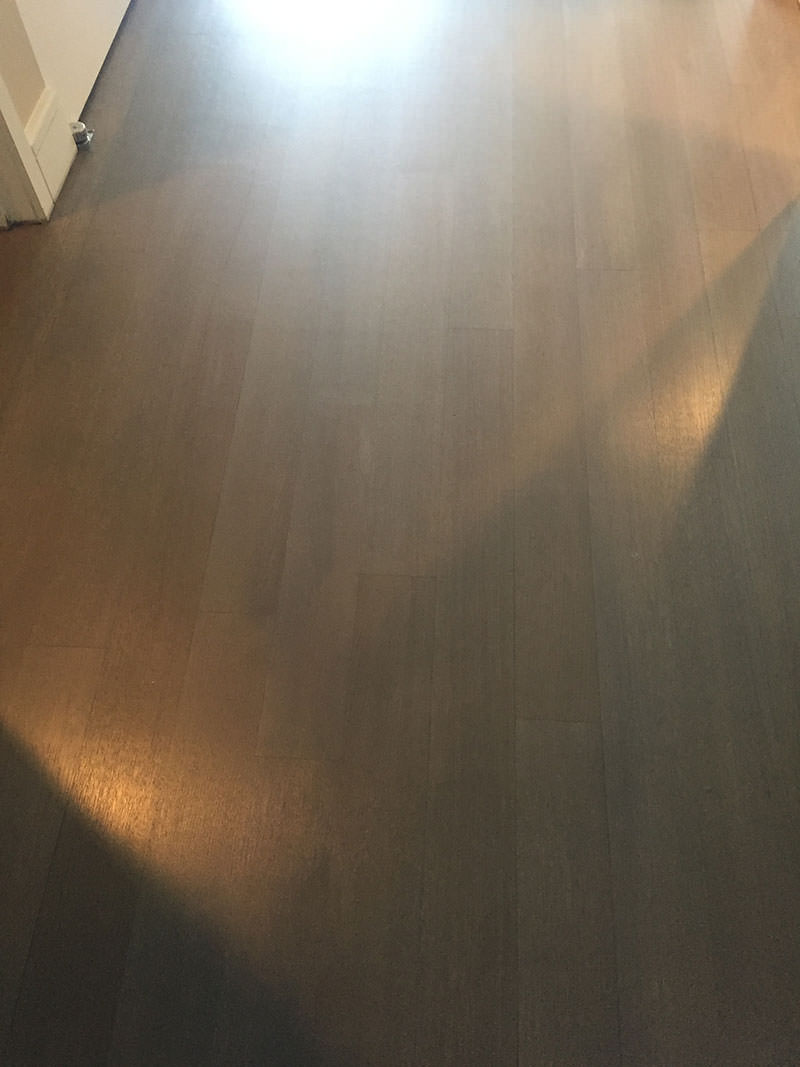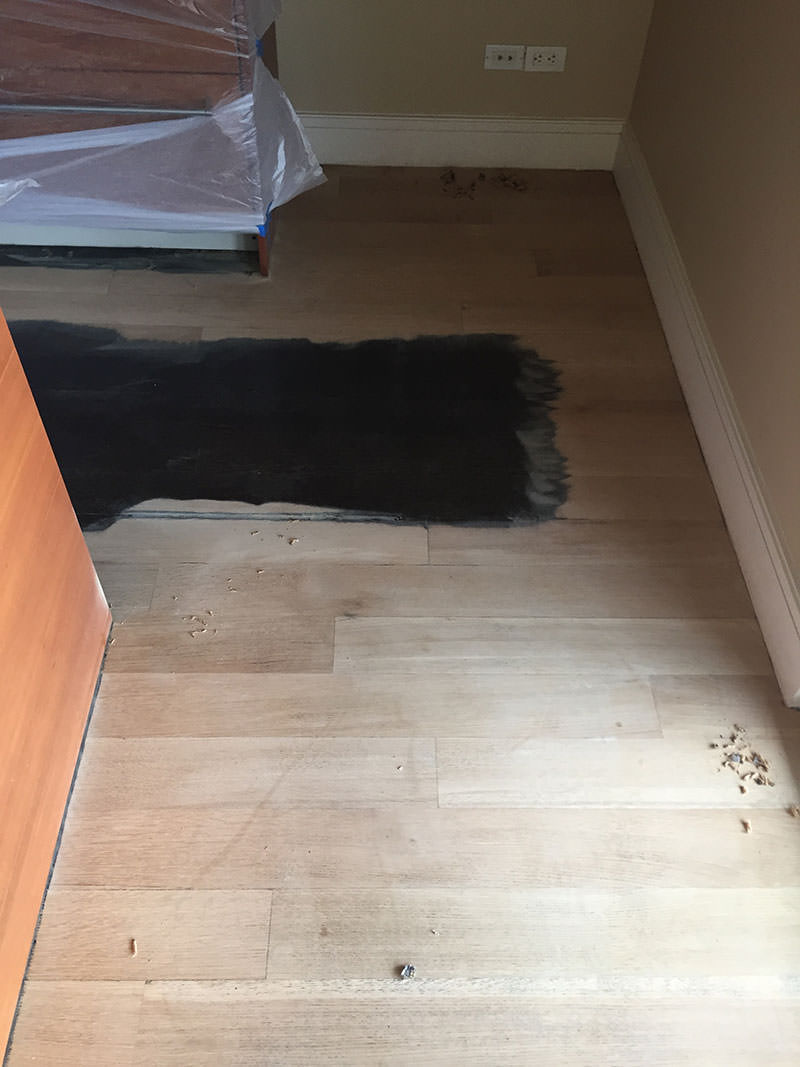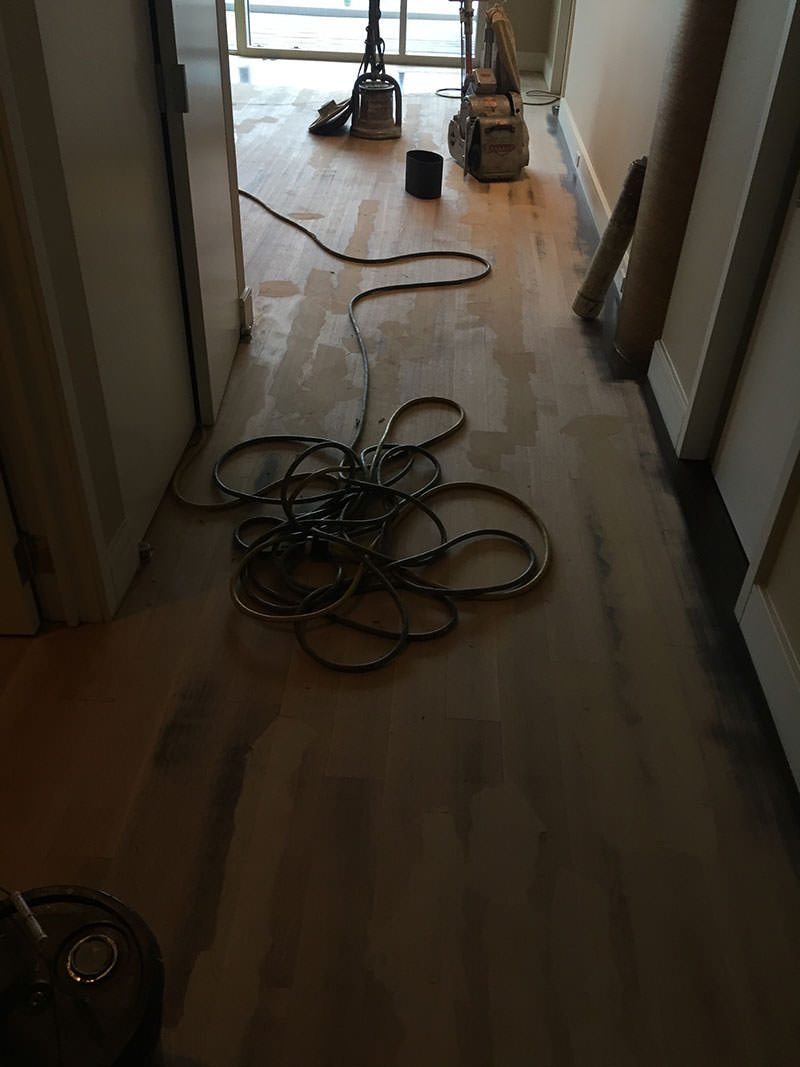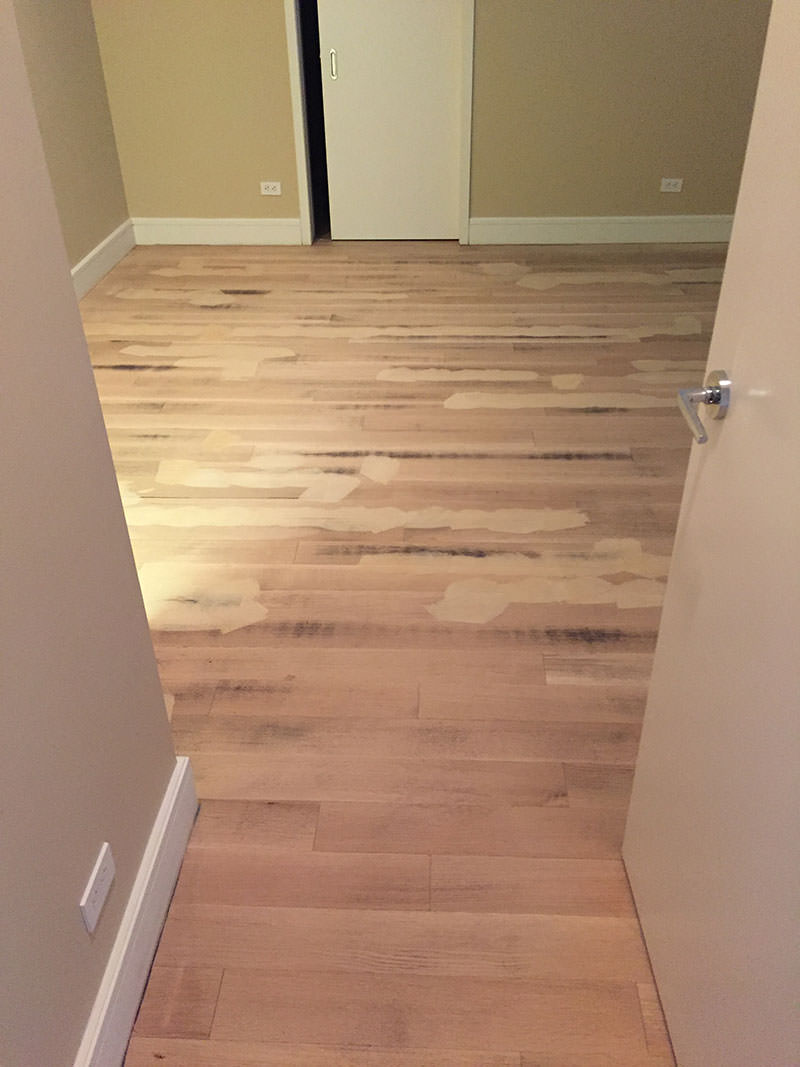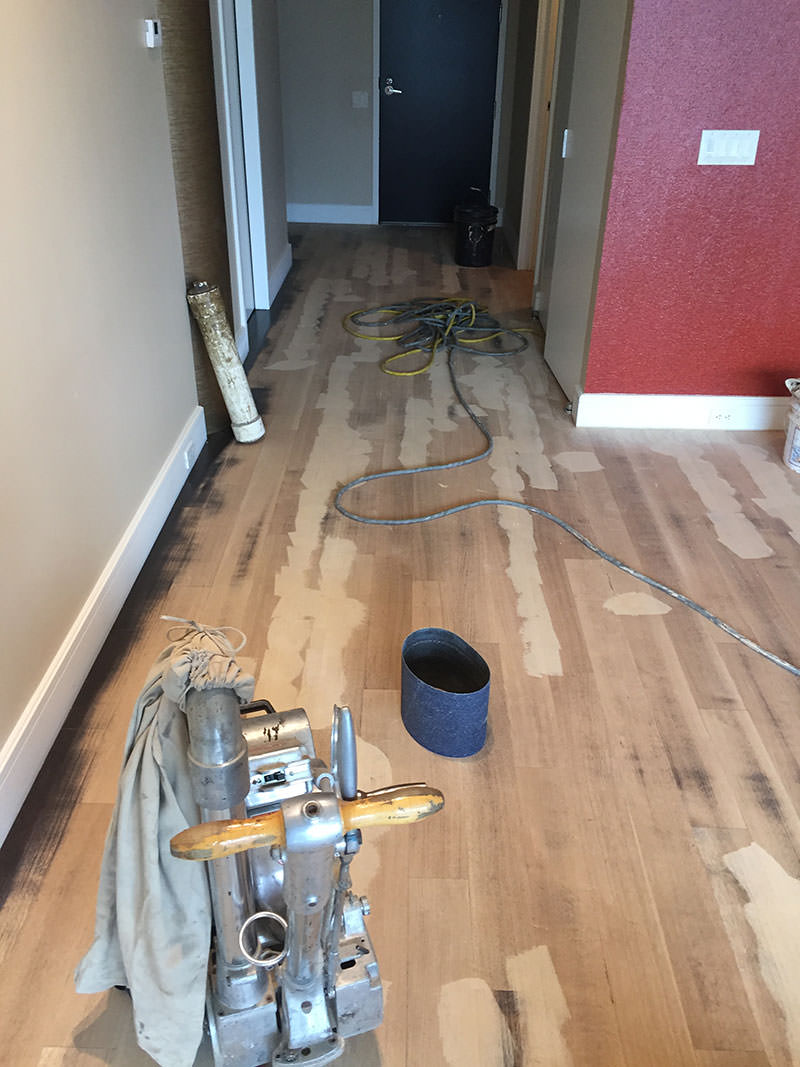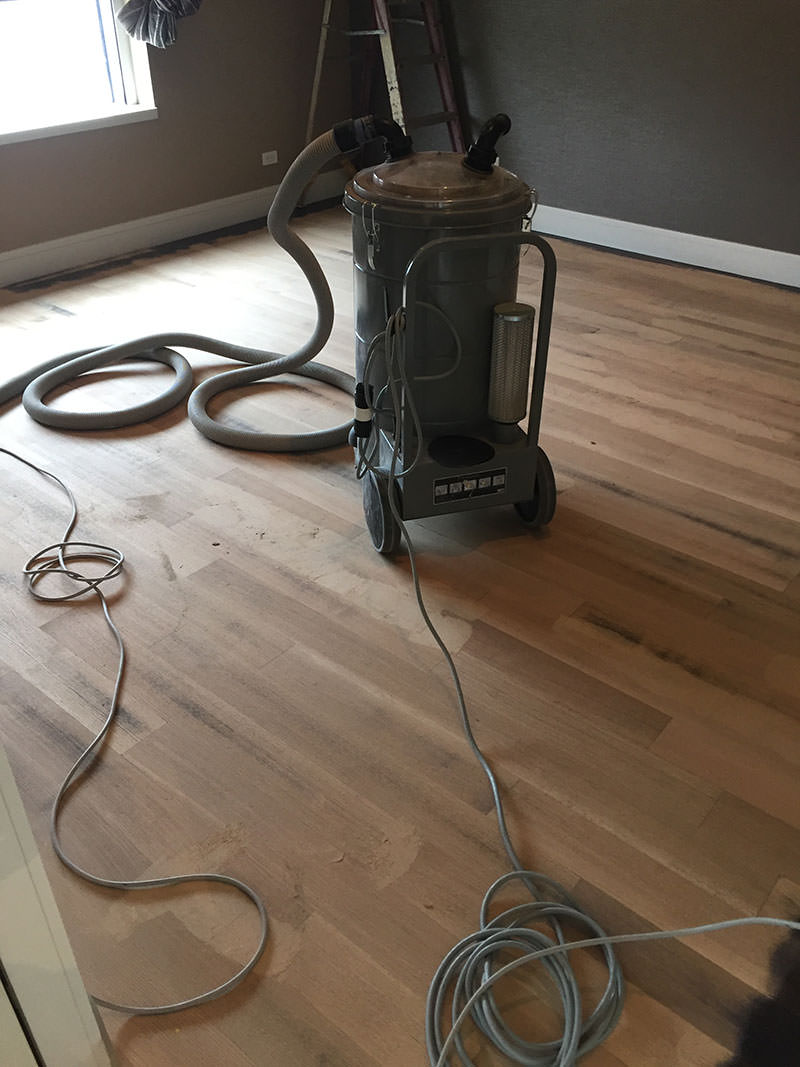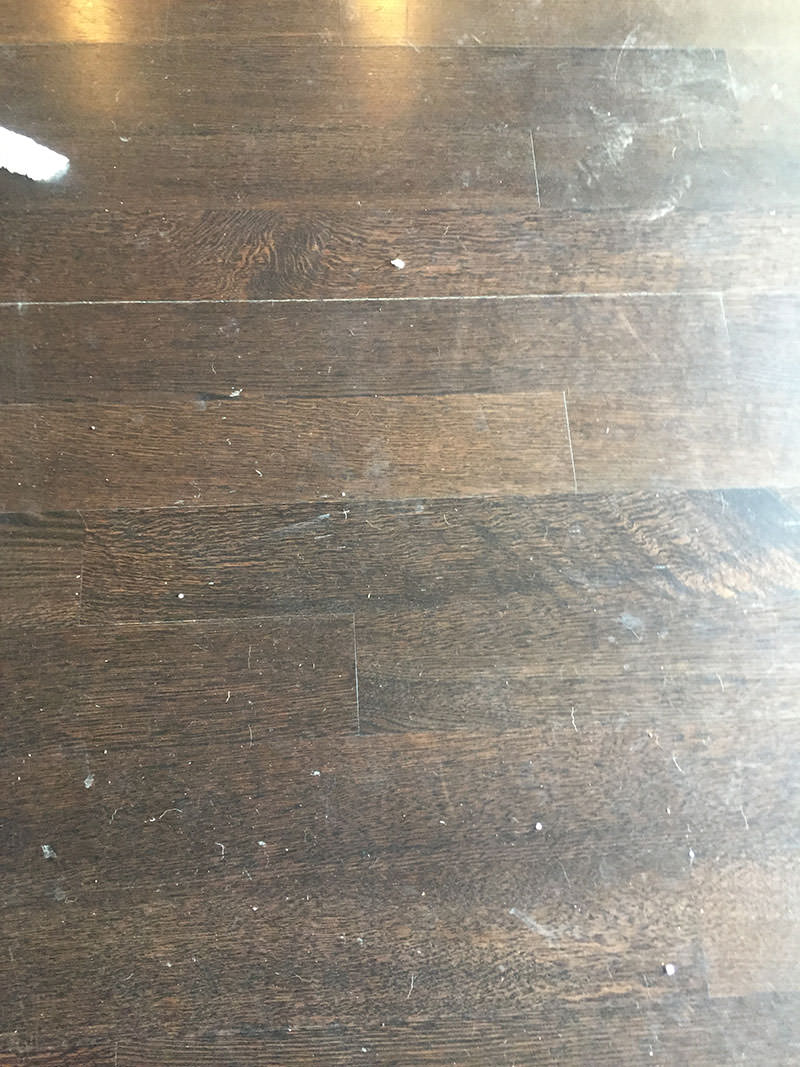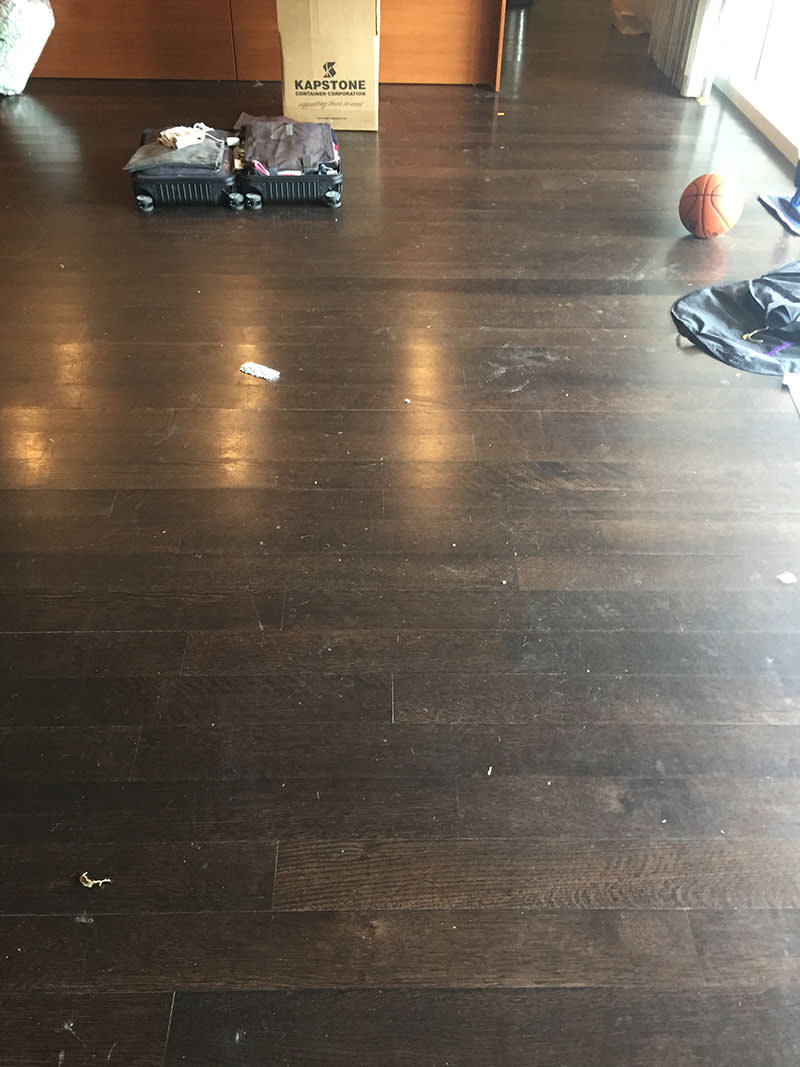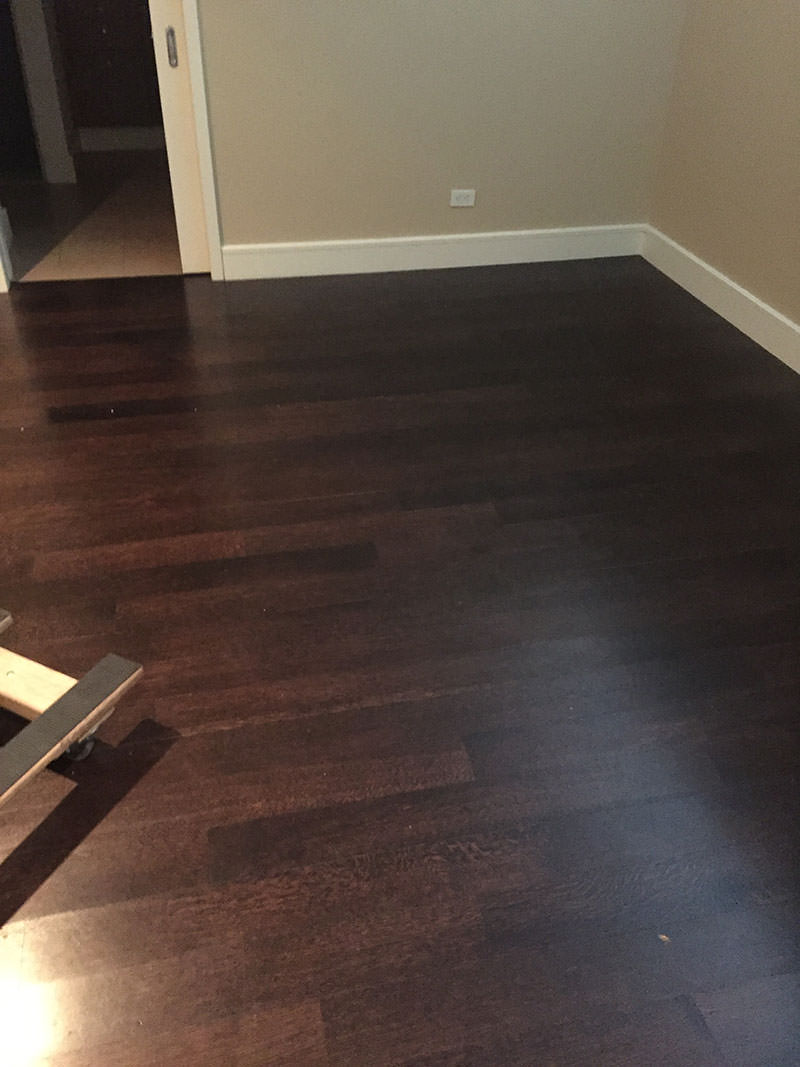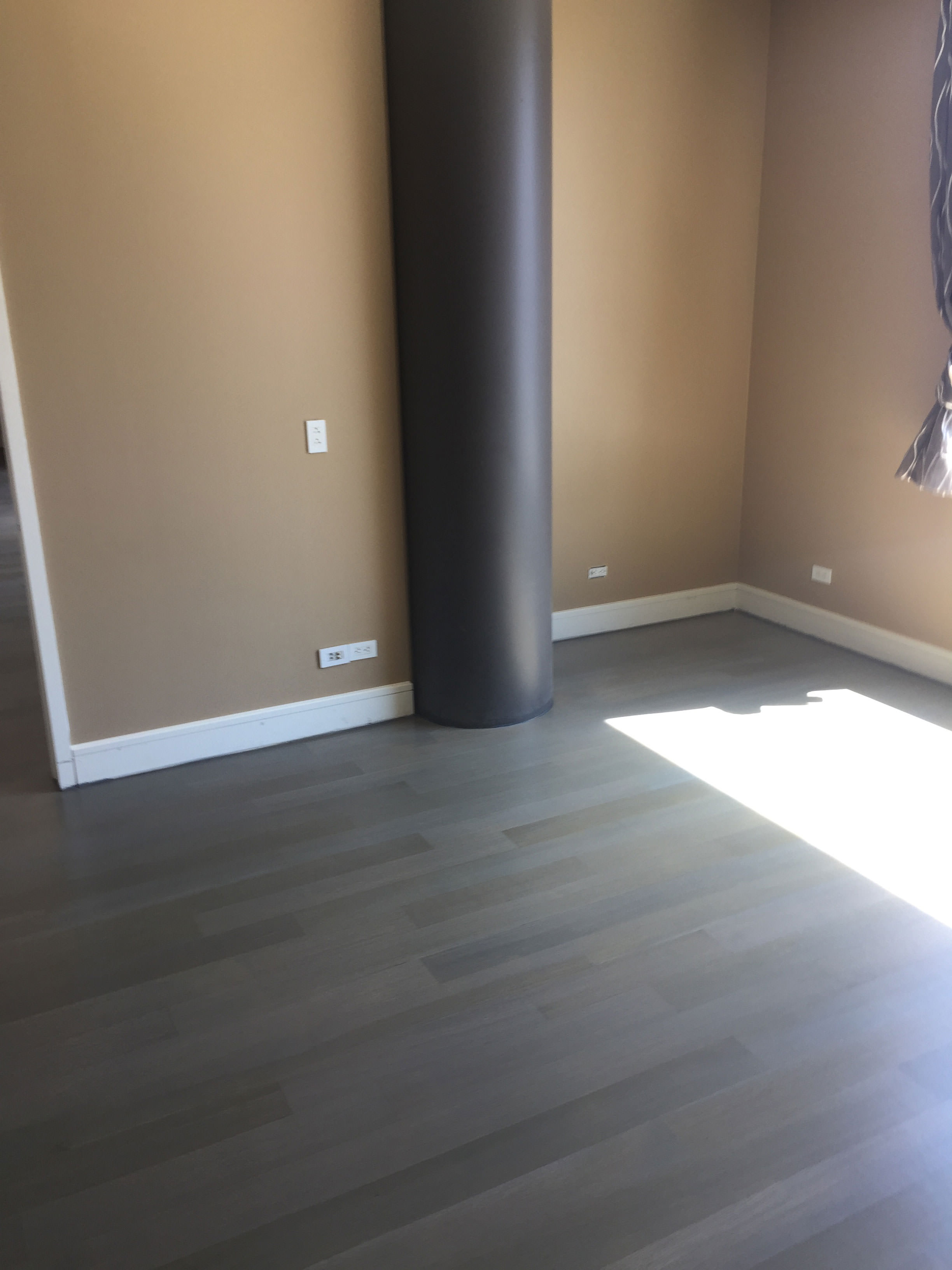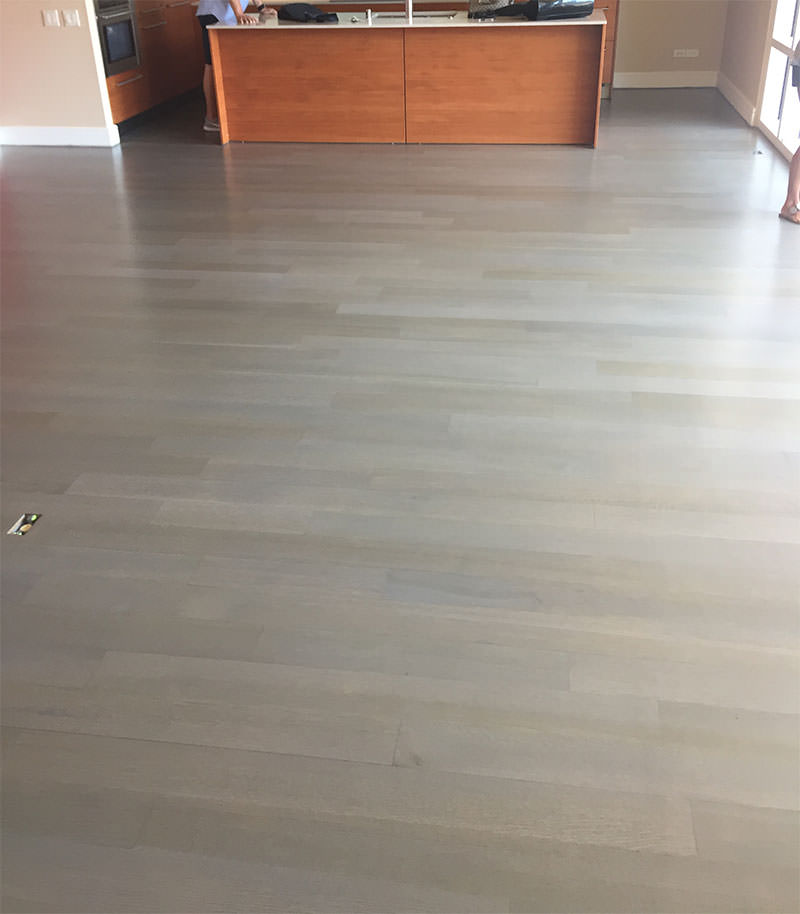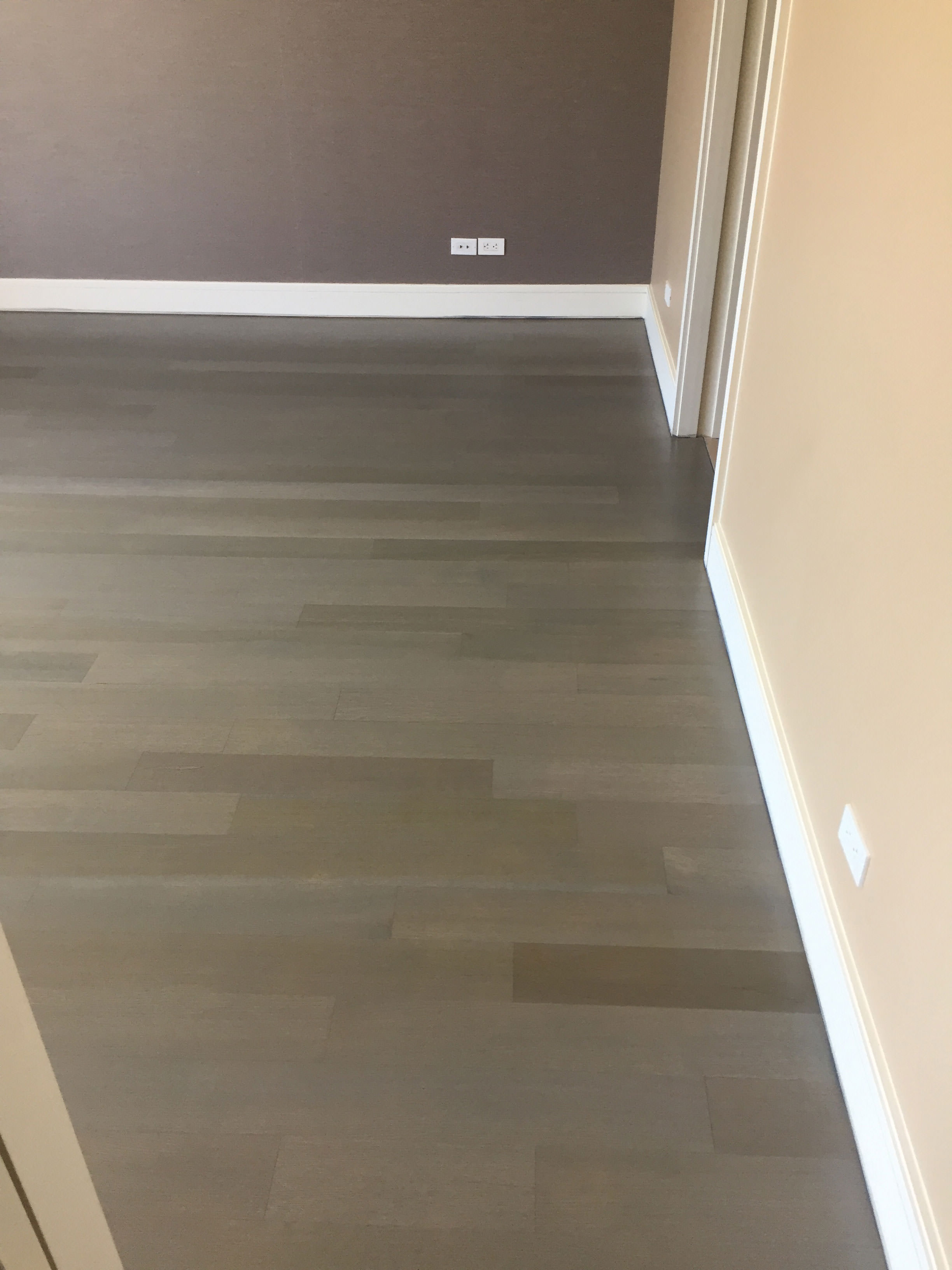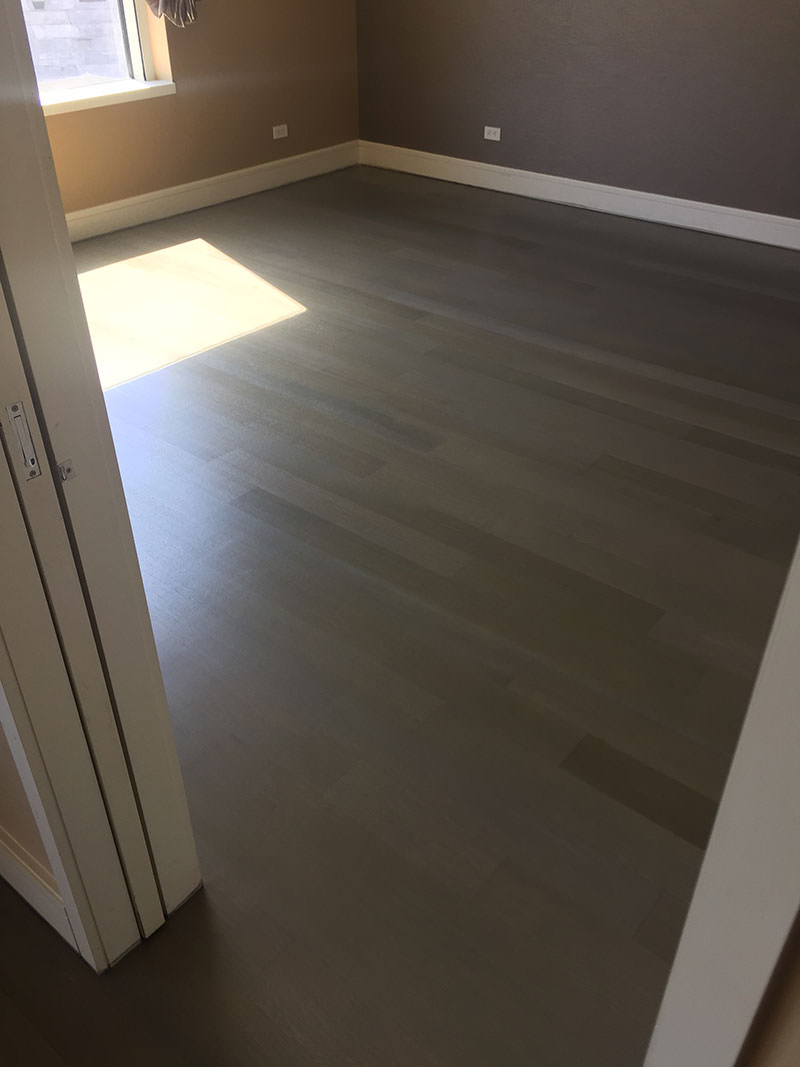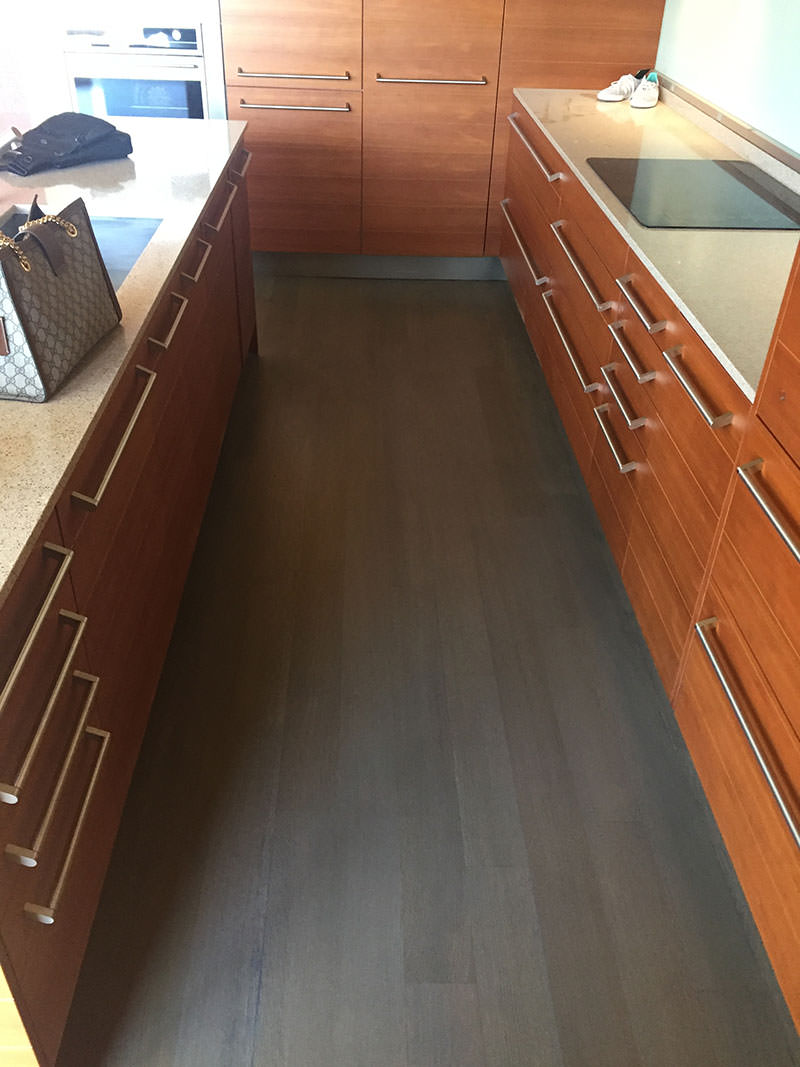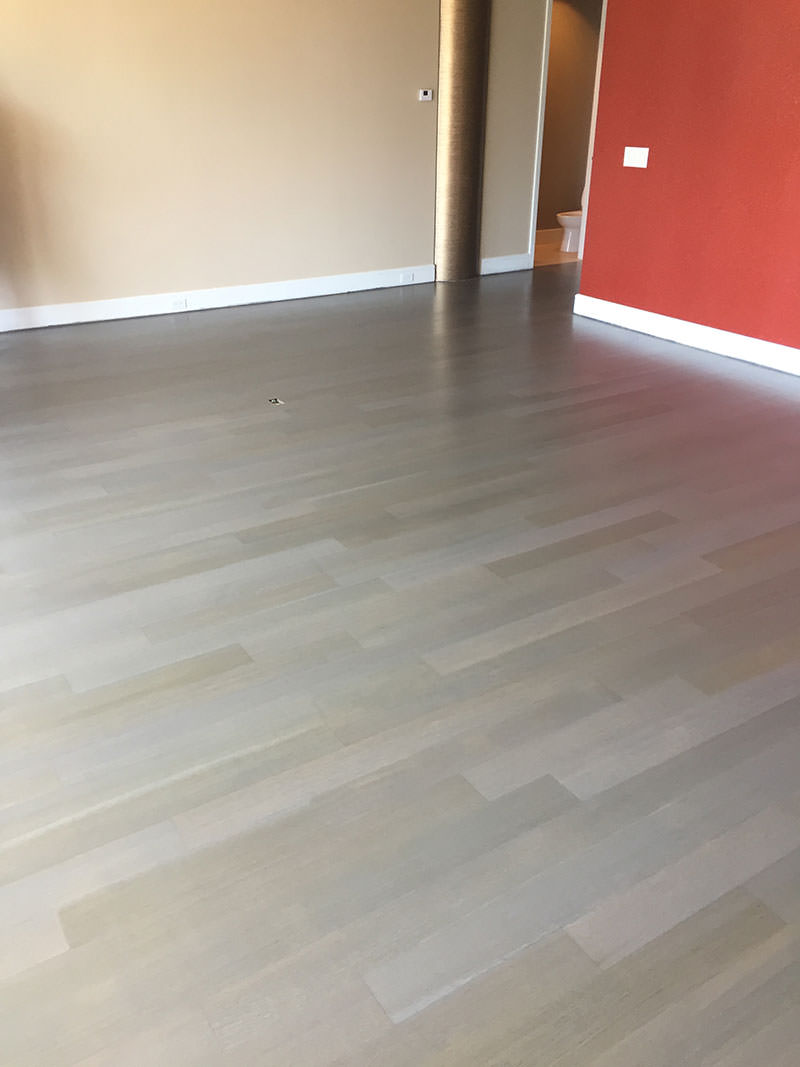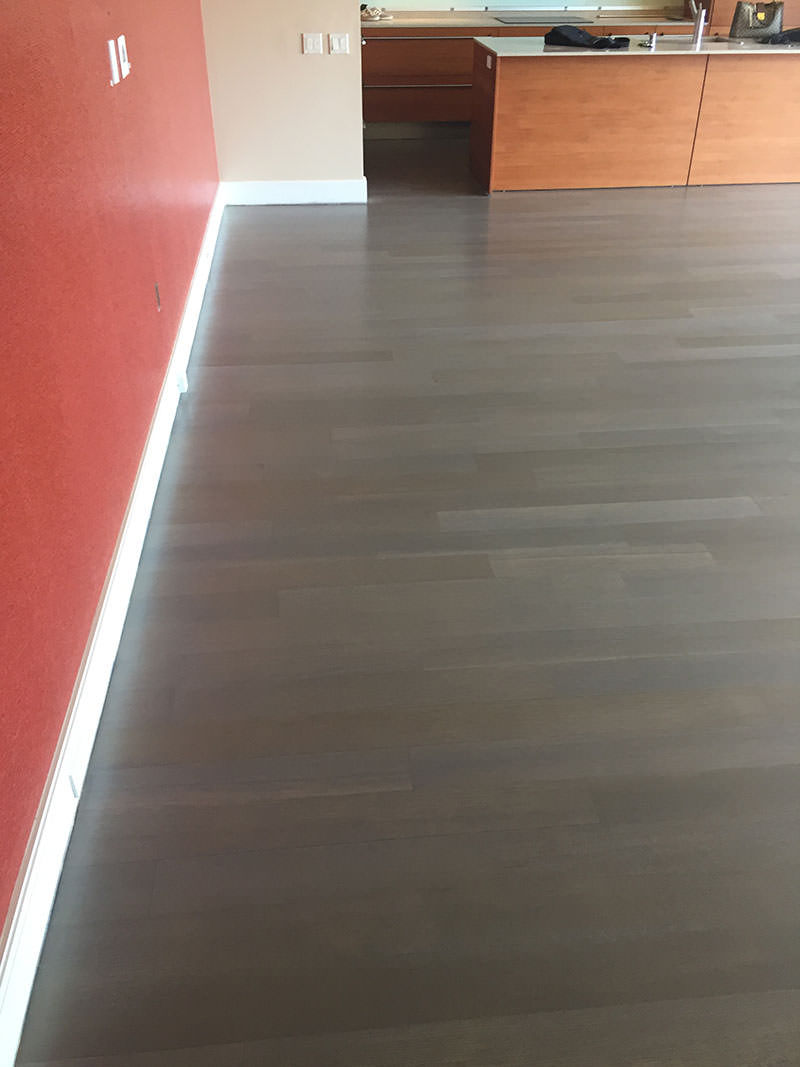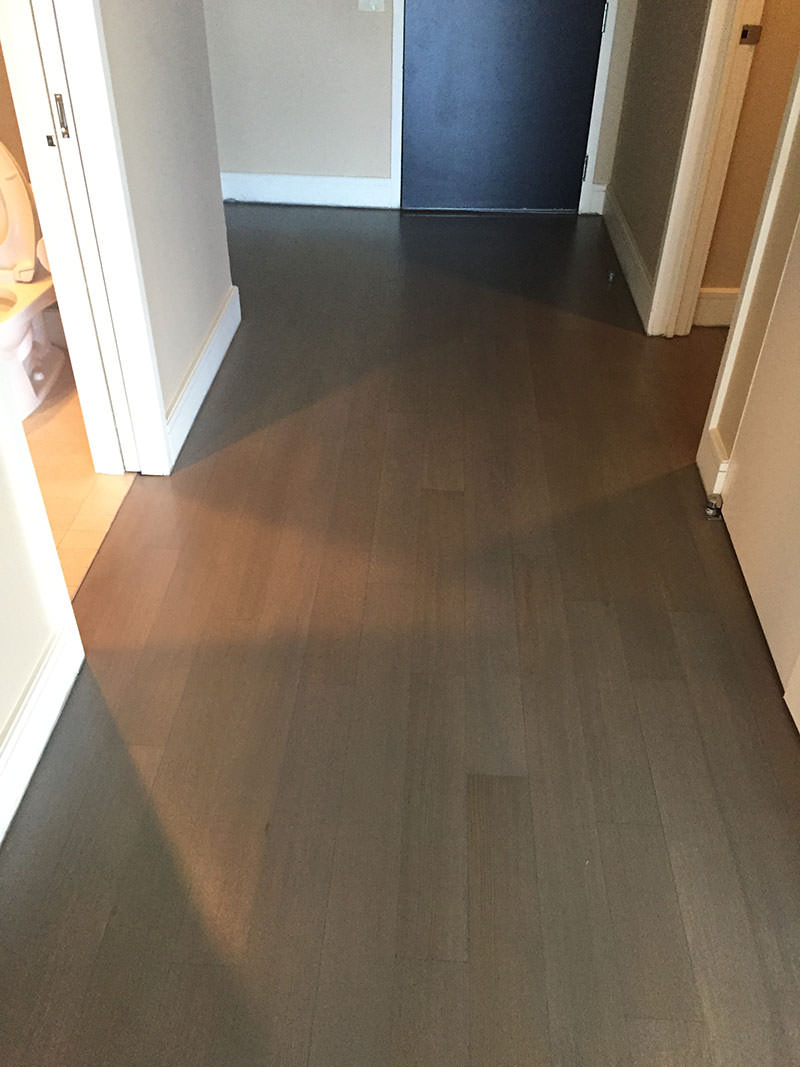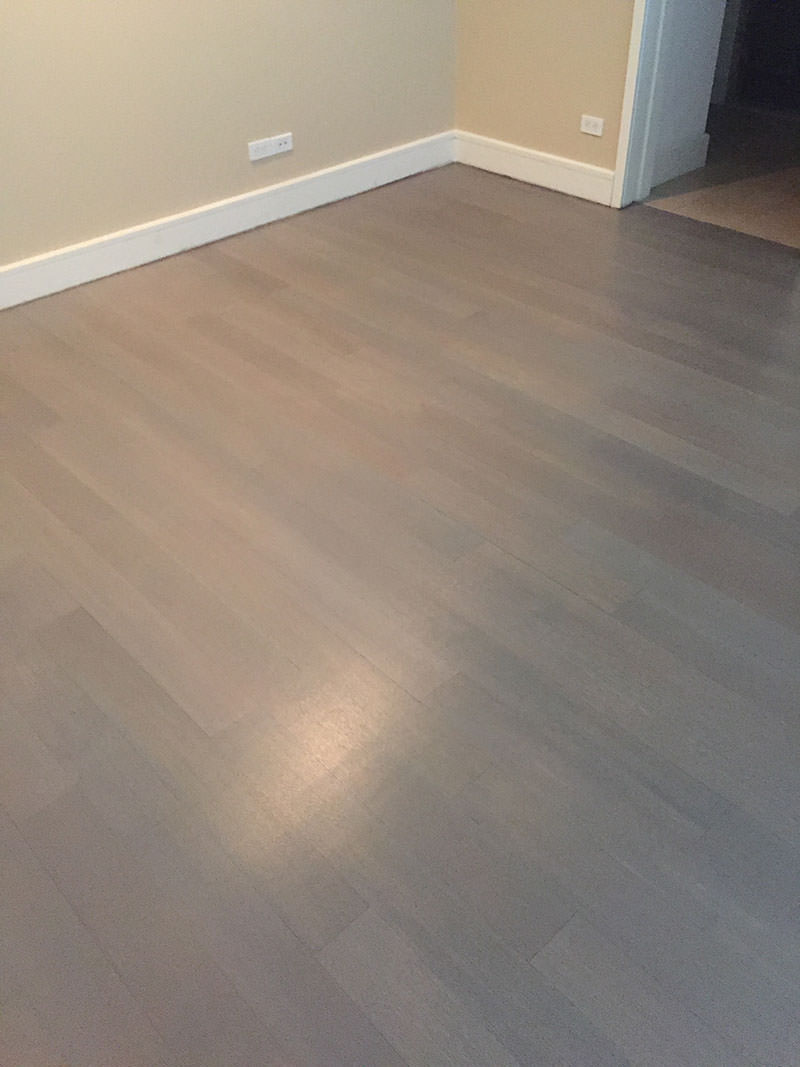 Get a free quote to get your hardwood floors refinished today!